Debt consolidation loans made easy with Lendbox
Are you getting weighed down by your credit card dues? Are you in serious financial stress because of your credit card debts and looking for a financial solution which provides debt consolidation? If yes, then look no further. Lendbox is one of the India's leading P2P Lending platforms and helps people with all sorts of personal finance needs. Whether it be a personal loan, loan for vacation, wedding loan or debt consolidation.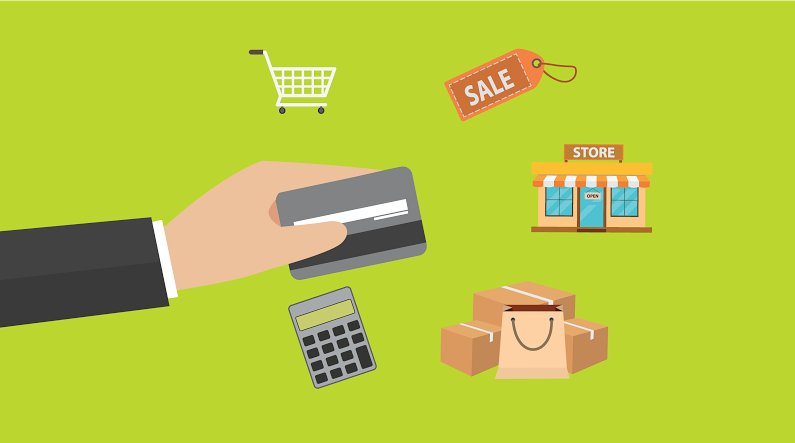 If you're wondering how can a peer to peer lending platform like Lendbox help people with debt consolidation, then here's a little story to help you understand just how exactly it will all work if you chose to borrow through Lendbox.
A few months ago, a friend of mine told me that he has credit card dues of over 3 lakh rupees. Due to a family emergency he had to spend and utilize a significant chunk of his credit card limit, something he was not financially ready for but had no other choice.
He could not clear the dues in one go and hence started incurring interest charges on the debt which started taking a huge chunk of his income with the interest rate being at 36%, the debt was showing no signs of getting cleared given his monthly salary, this took a toll on his health as well as he started getting stressed repeatedly.
He asked me for a solution and a quicker way to settle this, I suggested that he should apply for a Debt Consolidation Loan from Lendbox, as it was the most appropriate way to settle his debt without the risk of any financial instability. He registered on the platform right away, since he had a decent regular salary and Lendbox was able to appropriately judge his cash flows and other parameters which go well beyond just CIBIL and its limited approach to credit assessment. His profile got activated within next 24 hours and soon, he had successfully raised the required amount.
Within the next 2-3 days, the money was disbursed to him and he easily cleared his credit card debt and now he's repaying the loan amount with through EMIs which is helping him manage his cash flows much better.
Lendbox has helped hundreds of people in clearing their credit card and other high interest debts such as informal debt it has been accepted by many as one of the best debt consolidation methods.
On Lendbox, it is fairly simple to apply for a loan, it takes only two minutes to register and upload all your documents, most of the applications get activated within 72 hours.
Here are some of the major advantages of getting a debt consolidation through Lendbox:
Easy registration
Interest rate starting from 12% p.a
Repayment through EMI's rather than one time payments
No pre-closure fees
A good debt management or refinancing plan can also help you in improving your CIBIL score which could've been damaged because of your credit card dues.
Also read : 7 Effective ways to Improve CIBIL Score
We've already explained why borrowing through a p2p lending is much more beneficial than any other financial institutions. We believe that you are more than just your CIBIL score and in peer to peer lending, applicants are judged in a fair and unbiased manner regardless of their sources of income (salaried, self-employed and professional) and economic history giving them a better chance of approval and actually getting a loan.
If you're interested in applying for a debt consolidation loan then you can simply register through our sign up page and if you want to know more about your eligibility criteria, required documents and other such details then you can visit our borrowers FAQ page.
If you found this post helpful then make sure to share it with your friends and let them know how they too can get rid of their credit card or any other high-rate debts with the help of Lendbox.